.... and her students !!!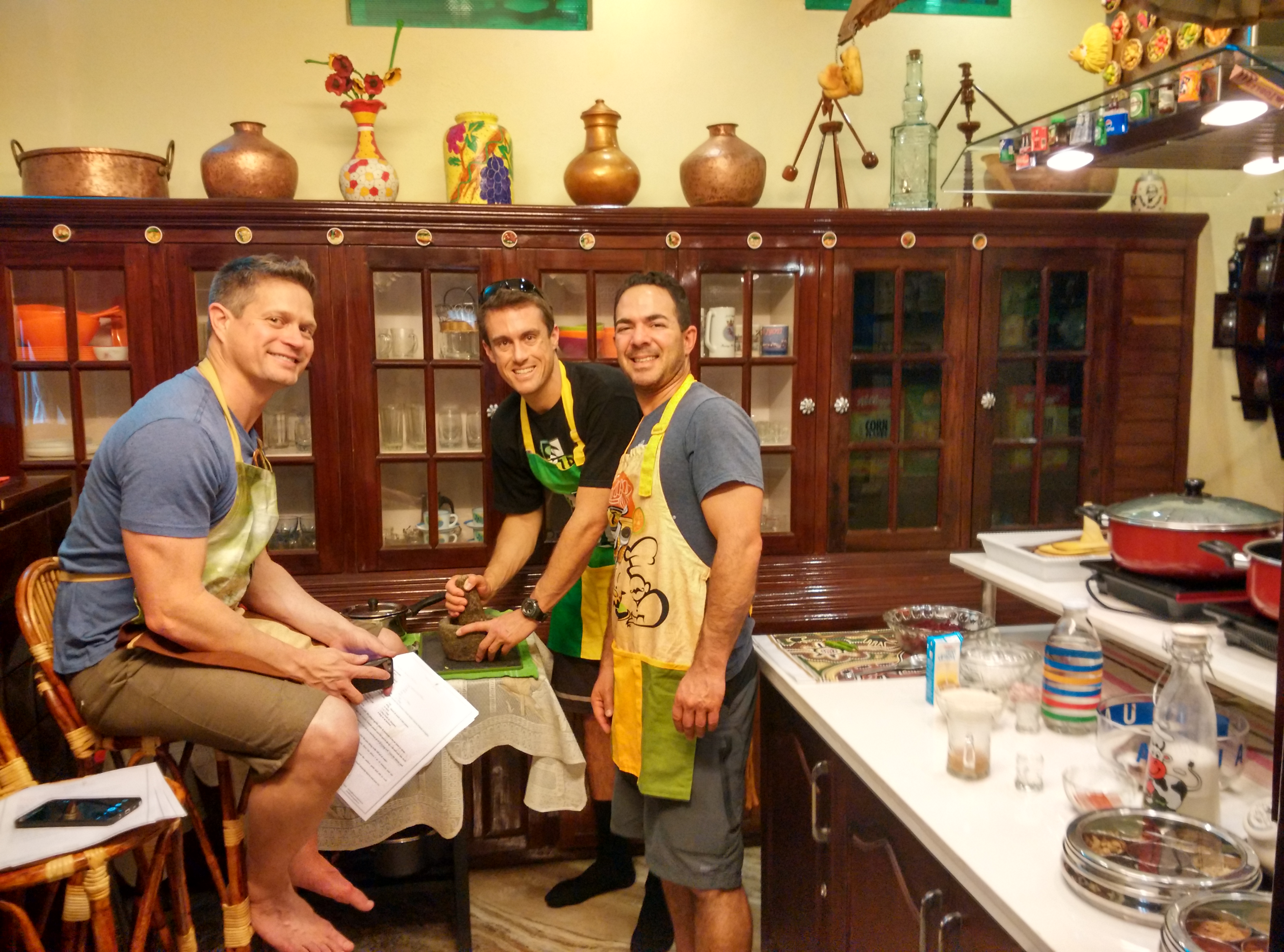 Learn with Neema
When everyone hear the word CURRY, their mind will be taken to Indian Cuisine. Many people around the world love Indian food but they don't even think that they can make much tastier Indian food at home with ingredients available in their place!!! Yes...its true, you can make much better Indian Cuisines at home. Neema's Kitchen is my initiative towards that.
Indian food, with its combination of spices look so awesome..... yet looks so complicated to prepare but actually that is not the case. It is very easy and simple. In my Cookery Class I explain it in a simple way, even a person without any first hand experience can learn to make them.
After having this cookery lesson, many of my 'Students' told me " Neema we never thought its soooo simple" . 
Yes... its really simple. Welcome to my kitchen and experience it.
                       
Hands on Experience
Neema's Kitchen is NOT a cookery demonstration class but its a Hands on Experience of Indian Cookery. 
Main advantage of Hands on Experience is that a person becomes confidant in using spices and find his/her own rhythm of using it. After all cooking is an art and I call it 'A Food Symphony'. I have seen this confidence in almost all my students after my class. 
Being a Hands on Experience class, there are restriction on number of students. Maximum number of students in a session is 6. Normally Neema conducts one session a day. Generally starts at 1100 Hours and ends by around 1330 Hours with lunch. Upon special request, cookery class can be conducted in the evening also. Evening session starts at 1630 Hours and ends by 1830 Hours with dinner. As seats are limited, advance booking is well recommended. For more details please visit "Cookery Class" page of this website.
             +91-9539300010
                     9846302347